Choose Our Team For the Best Air Conditioner Cooling in Phoenix
Investing in a high-quality system is a must if you are after a reliable cooling system!
While installations can be done by following DIY instructions, nothing beats the meticulousness of professionals like the Phoenix AC & Heating Experts. When it comes to AC repairs, installations, and tune-ups, you can be sure that the services of Phoenix AC & Heating Experts and their contractors are the helping hands that you'll need.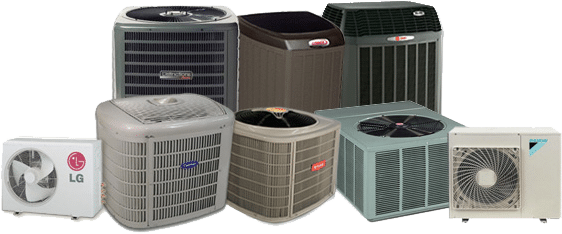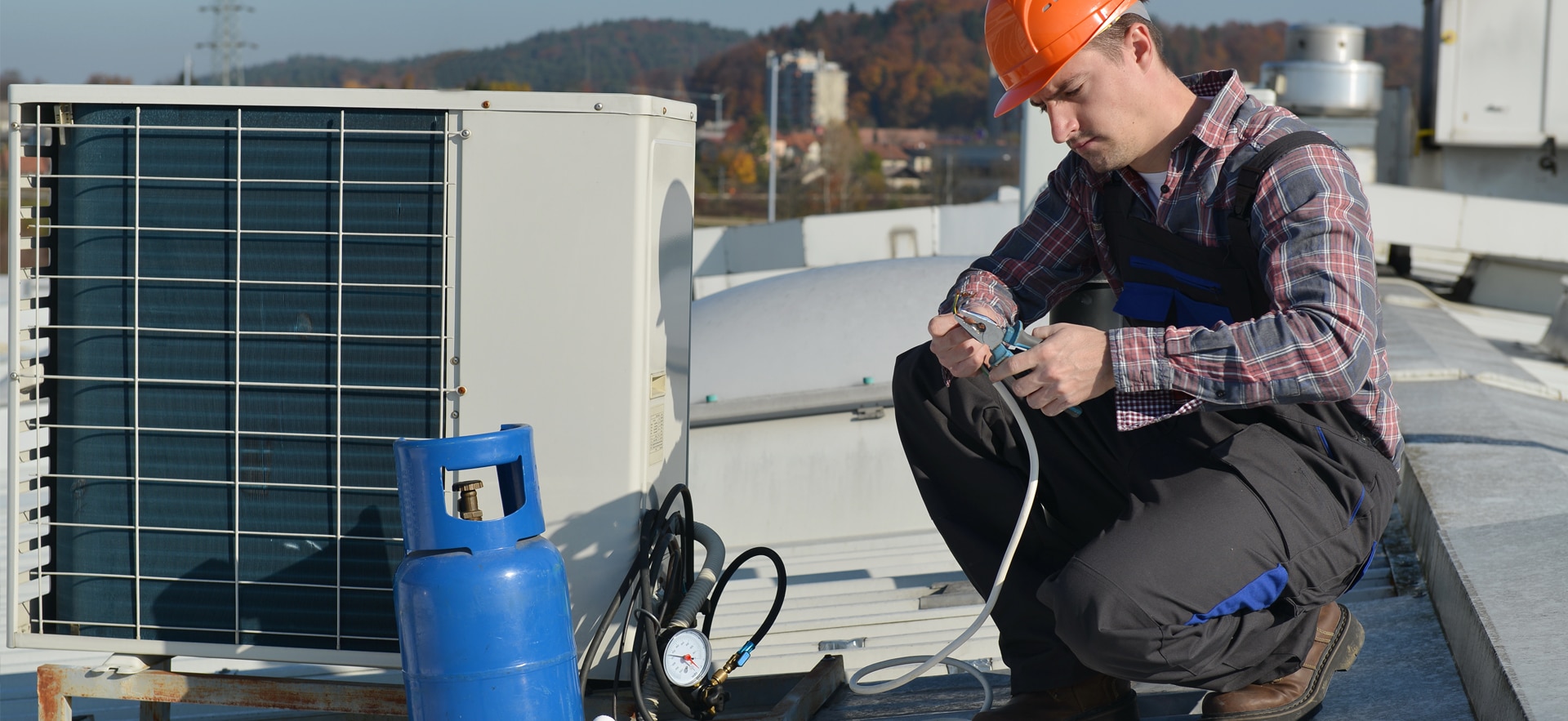 AC Repair
Buying a new air conditioner requires thoughtful consideration if you want the unit to last for a long time. It is important to acquaint yourself with various AC systems and be aware of the maintenance measures of each type, brand, and specific model. Knowing your own unit inside and out will make it a lot more convenient to pinpoint what the problem might be if you need to have it repaired.
Although having a thorough understanding of the inner workings of your unit can help you save money, there is still a chance that you might run into a more complex issue that requires the assessment of an expert. That is where Phoenix AC & Heating Experts comes in.
Having been in the business since 2002, we have had a lot of experience doing AC repair for both residential and commercial systems. It may be tempting to forego the help of professionals for a much cheaper DIY repair, but entrusting the job to experts ensures that the assessment and repair are done right the first time around. We will take care of the issue in a way that doesn't require repeat calls for frequent fixes.
AC Installation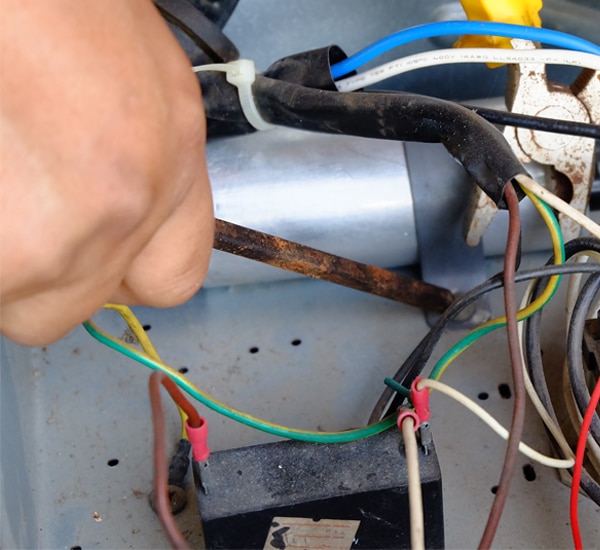 Installing a new air conditioning system is a job that is best suited for experienced service providers. You want to make sure that everything is assembled in the proper order with the nuts and bolts all intact. The Phoenix AC & Heating Experts has the training and tools to install any manufacturer type of unit you want installed. Some of the best units that we work with are Trane and Carrier. All the technicians we work with and have on staff are fully licensed for both commercial and residential services. All techs go through continuous on going training to stay up-to-date with the latest technology and advancements.
Read More
AC installation is a task that should preferably be given to professional, full-time contractors who've had considerable experience working on your particular unit. Phoenix AC & Heating Experts has trained technicians and contractors that are familiar with all types of hvac systems. Having worked with so many clients in the past, we have gained enough knowledge and familiarity with various models, making us a great choice for AC installations in both residential and commercial set-ups.
If you wish to find out what other customers have to say, you can try to look for customer references and ask them about their experiences with the company's services. The Phoenix AC & Heating Experts is an AC installation contractor that you can trust.
Ductless Air Conditioning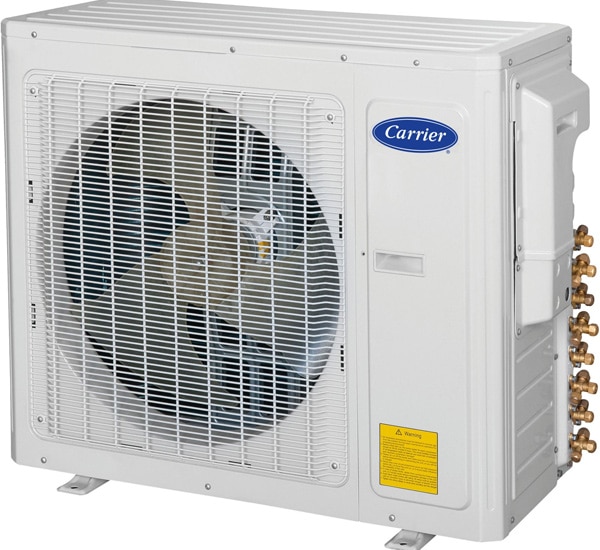 Ductless AC systems are compact cooling systems that can be conveniently installed in most areas of your office or home. It allows you to easily adjust the temperature of a particular room for your own comfort. Ductless AC systems are generally silent even when in operation; that is why they are ideal choices for bedrooms and offices. They are also more energy efficient compared to conventional forced-air systems. Instead of extending the current ductwork in your area, a ductless AC would be the more convenient choice if you need a cooling or heating system in an additional room.
Read More
The installation of ductless AC units does not require much time compared to other types of AC systems. They prove to be really great for smaller homes because they don't take up a lot of space. Phoenix AC & Heating Experts provides services for ductless AC installations and repairs. If you are planning to buy one for your home, our contractors can explain the installation process and provide you with feedback regarding the unit that is best suited for your chosen area. If your unit doesn't seem to be operating the right way or you're hearing odd noises, give us a call right away so they can make inspections and proper assessments.
Tune-Ups
AC systems are a must during summer, especially in the Arizona heat. Having to live with such grueling temperatures is bad enough and it can be easily made worse by a malfunctioning AC system in your home. One way to make sure that this doesn't happen on the worst summer day is to have annual AC tune-ups.
In the same manner that you go for a physical check-up yearly, your hvac system must also have regular tune-ups to guarantee that it will work properly when you need it to. AC tune-ups typically include thermostat calibration, condenser coil cleaning, assessment of refrigerant levels, and examination for leaks. Technicians will also check the condition of the motor and blower belt and tighten all your unit's electrical parts.
During an AC tune-up, Phoenix AC & Heating Experts will provide a complete visual inspection of your AC unit plus a full cleaning service. Their contractors and technicians are equipped with the best skills to ensure that your air conditioner will be in great condition all year round. This can prevent repairs, minimize the occurrence of unit breakdowns, and optimize your unit's efficiency, ultimately prolonging your systems lifespan.