Are You Looking for a Heating Repair Company?
We Can Help You Get Your Heat Pump Up and Running in No Time
Phoenix AC & Heating Experts provides maintenance and repair service on all makes and models of residential heating and air conditioning systems.
Everyone in the team is trained to handle various issues with heating systems. Our technicians will explain how we're going to fix the problem and give tips on how to keep your heat pump in great shape.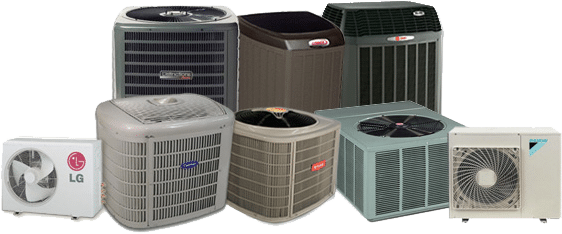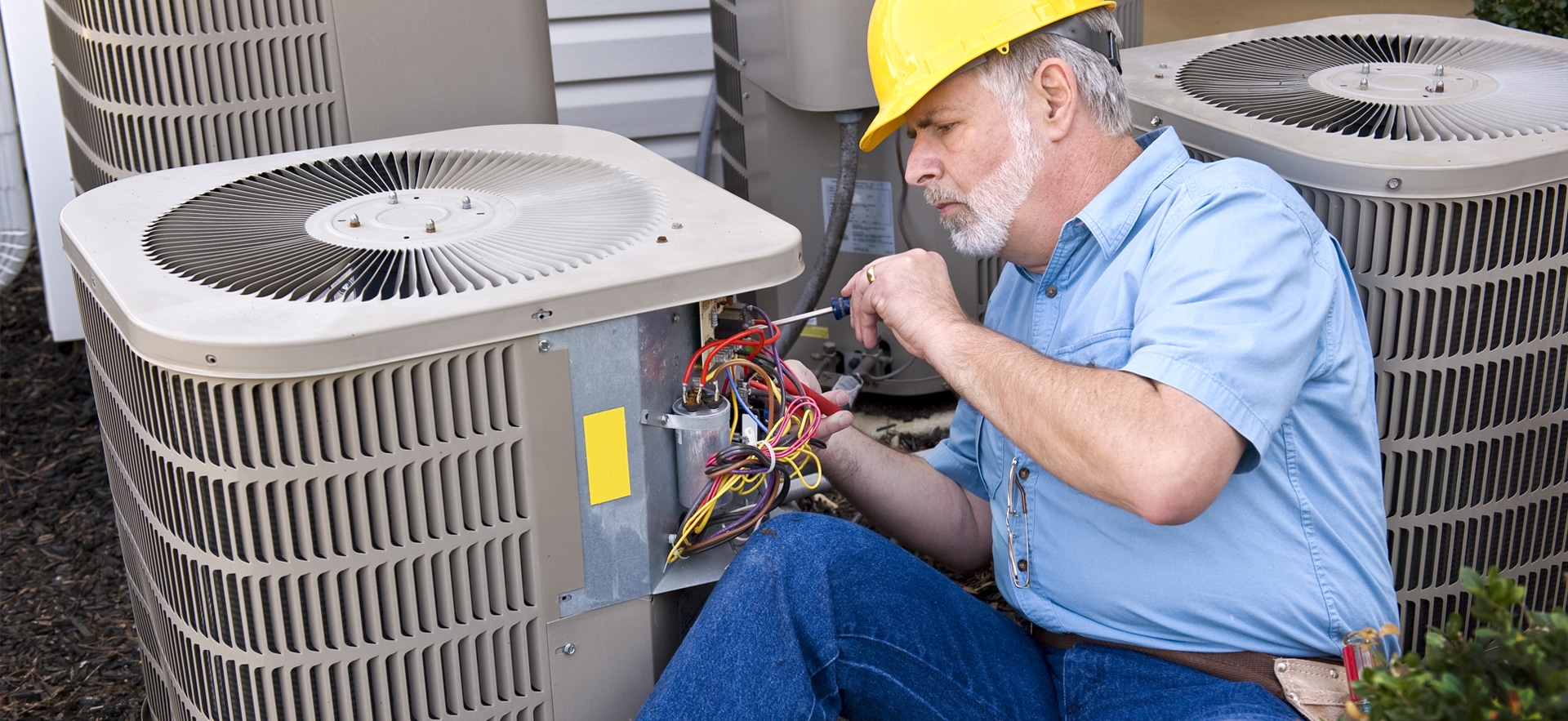 What Makes Us Different
Our team knows how important it is for you to stay in a comfortable house. You won't be able to sleep properly if your heating system is broken. When you choose Phoenix AC & Heating Experts for your heating repair, you will get a team of skilled and experienced technicians who are always ready to provide the service you need. We can send help regardless of the weather or time of day.
We don't just fix and maintain heat pumps, boilers or gas and oil furnaces. Our technicians can also install a new heating system for you. If your unit is starting to underperform, you should consider replacing it. A broken or inefficient system consumes more energy to run, which increases your energy bills.
We can help you choose a new heat pump. There are some things that should be considered when choosing a heating system and one of these is the unit's size. We will evaluate your residence and determine the right size for your home. We also consider the efficiency of the unit. Efficient heat pumps are expensive, but consider the amount that you can save on your utility bills every month. It is also important to consider the unit's HSPF and SEER. These grades compare the energy required to run the heat pump to the amount of cooling or heating power it has.
Expect the following from us:
Licensed and insured technicians
Affordable prices and discounts
24/7 availability
Fast service
Exceptional customer service
Savings on your energy bills
Regardless of the model or make of your heating system, we can restore it to normal for a reasonable price. Call us today! We provide free quotes.
Emergency Heating Repair
A properly functioning heating system will keep you comfortable throughout the year. Whether it is 9 in the evening or 1 in the morning, we will come to your location and fix your heating system. We are available 24/7. Our team can repair all types and brands of heating systems including boilers, gas and oil furnaces and heat pumps. We don't want to delay the necessary repairs until the usual business hours.
You don't need to buy a new heating system right away. Our service truck is stocked with high quality tools and spare parts, so you don't need to give us anything. If we don't have the right part on hand, we will do our best to find it and come back to fix your heating system. We will tell you if the unit is beyond repair and must be replaced.
Heating Service Specials
We provide various service specials and update these promotions on a regular basis to help you save on your heating repair. Don't forget to check back often to get the best deals on your heating and AC needs. We don't charge extra for servicing your heating system on holidays or in the middle of the night or early hours of the morning.
Phoenix AC & Heating Experts doesn't have overtime, weekend or after-hour charges. We also provide discounts to seniors and veterans. We keep our rates affordable, so you don't need to worry about breaking the bank. If you have questions about our specials, feel free to call us today.