Are You Looking For a New Heat Pump or Heating Installation?
We Can Help You With All Your Heating Solutions
It will keep your home warm during winter and cool during summer. Since heat pumps rely on electricity, they don't need a natural gas connection.
Whether you're upgrading from an older heat pump or getting a new one for your home, you need to find an expert that can install the unit properly. Phoenix AC & Heating Experts has a team of licensed technicians who have extensive experience in servicing and installing heat pumps.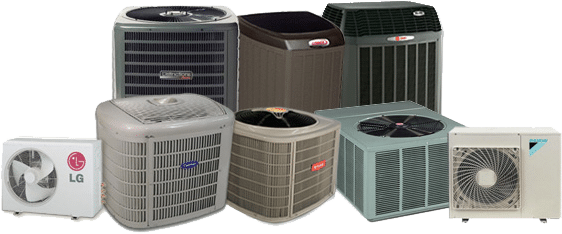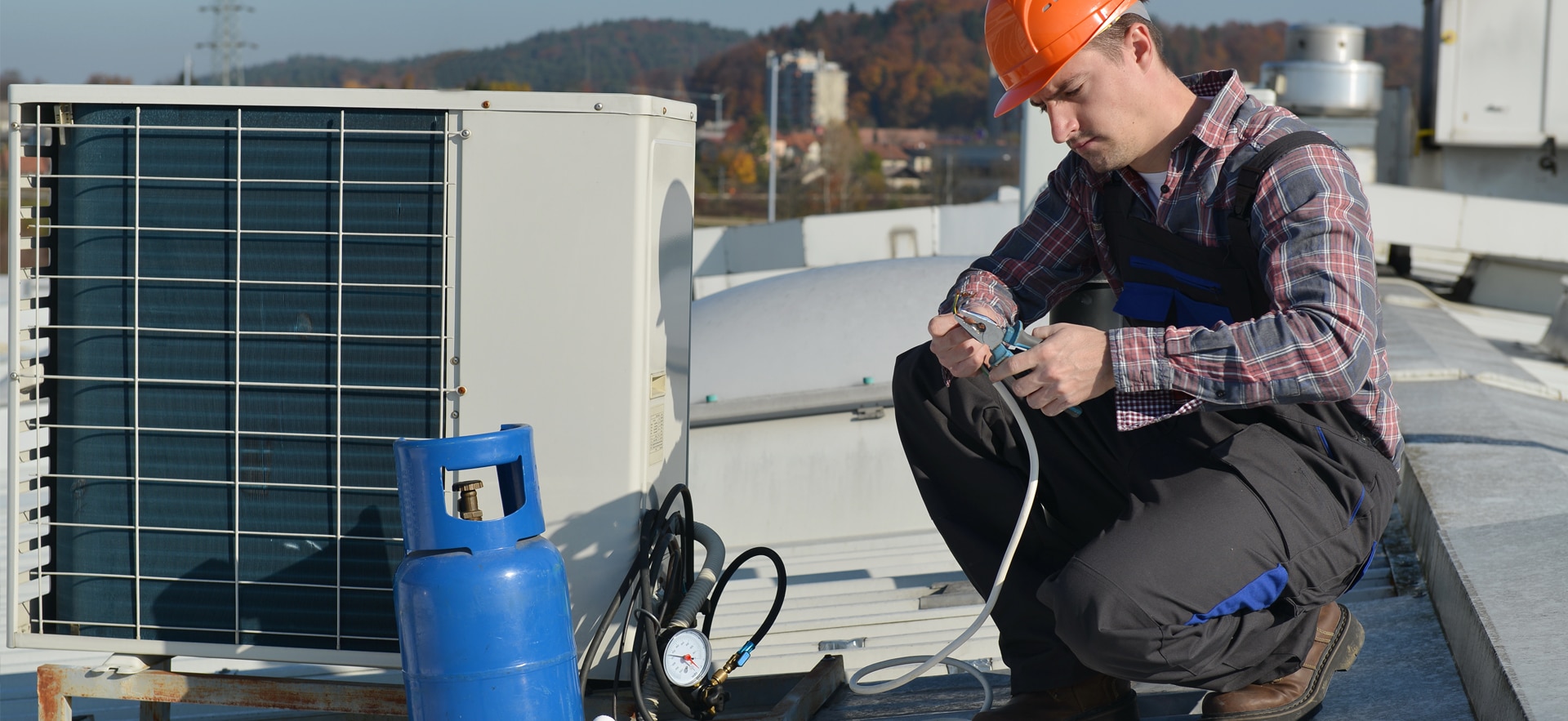 Furnace Installation
Whether you are planning to replace your old furnace or install a new one, you can trust Phoenix AC & Heating Experts to work with you to evaluate your current situation and recommend the best solution for your office or home. Not all furnaces are the same. When choosing a furnace for your home or office, you have to consider the type of energy or fuel you want the appliance to run on.
For instance, an electric furnace uses heated coils to warm air that is distributed throughout the house. This kind of furnace is usually used with central air conditioners and heat pumps. Natural gas furnaces pull cool air from rooms and pass it through a heat exchanger. It then distributes warm air through the same ducts.
When is the best time to replace your furnace? There are some signs that you should look out for. If your current furnace needs to be fixed regularly, you should consider replacing it. Instead of spending money to fix an inefficient furnace, buying a new one is the better option. Higher electricity bills can also indicate an inefficient unit that has to run longer to warm the room.
If you're always adjusting the thermostat to get the right temperature, it means that your current unit cannot distribute air properly. It is best that you replace your existing furnace with a new one. Units that are older than 12 to 15 years are also likely inefficient and must be replaced before a major issue occurs. Hearing strange sounds such as popping, rattling and banging can indicate a problem.
The cost of installing a new furnace depends on various factors such as the type of furnace and the amount of labor, materials and supplies needed. We provide free estimates, so don't hesitate to ask us about the cost of installing a new furnace. Schedule a furnace consultation today.
Heat Pump Installation
Our installation process includes removing the existing unit. We also calculate the cooling and heating loads you need. Our technicians will install the condenser unit, air handler as well as evaporator. They will also route the electrical cables and refrigerant lines. A duct system will be made if necessary.
After installing the heat pump, we will test the unit to ensure that it works properly. We will also explain how the heat pump works and give tips on how to maintain it. Our technicians will clean up any clutter created during the installation process.
New Heat Pump
Heat pumps are cost-effective and eco-friendly. If you want to install one in your home, just call us and we will do it for you. We carry heat pumps from some of the most trusted brands in the industry. There are split system, multi split and ducted heat pumps. Each of these types has its own benefits. We will inspect your place and recommend the right heat pump for you. We consider the size of the room, your desired output and budget.
Call us today and get a free quote! We don't have any hidden charges, so you are assured that you are in good hands.