Do You Need Commercial or Residential Duct Work Done?
We Can Help You With Any Duct Services You May Need
Air ducts belong to a network of tubes that branch out in your ceilings, floors, and walls to carry air from your central air conditioning and heating systems to every room in your home so you enjoy a comfortable temperature.
They are made of fiberglass, sheet metal, or some other similar material. You need a well-designed and efficient duct system. If the ducts are not properly designed, insulated, or sealed, they can leak air and, thus, increase your cooling and heating bills. You can bring down the cost by consulting professional HVAC technicians who can see to it that your duct system runs efficiently. Our team at Phoenix AC & Heating Experts can help you see to it that your ducts are suitably sealed and insulated or, if called for, replaced.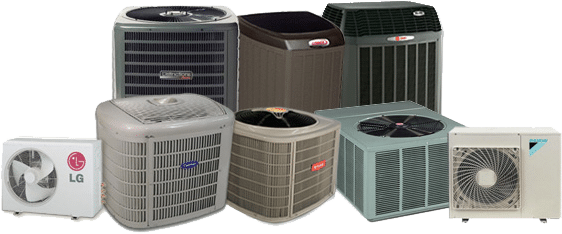 Air Duct Cleaning
Dirt can build up in your air ducts. However, you are likely to ignore your air ducts because you do not see them. If you see how much grime accumulates in your duct system, you will lose no time in getting in touch with technicians who can guarantee a thorough cleaning.
Having a trained specialist clean your air ducts is important.
Health
Research shows that the average home has to deal with forty pounds of dust daily. A major percentage of this stays trapped in your duct system.
If you have a dirty duct system, you run the risk of breathing in dust and grime that may carry germs. Allergies may flare up. Asthma attacks may become more frequent. A dirty duct system is a health hazard that you have to address. Make sure that you get an experienced HVAC technician to systematically clean your ducts.
Cooling and Heating System
When you breathe in excessive dust, you put your respiratory system at risk. The same principle works for your cooling and heating systems. When your ducts are always dirty, you run the risk of facing serious HVAC problems. A build-up of dust particles is likely to clog up your HVAC system. This compels the system to work harder. The wear-and-tear is likely to wear out the system ahead of its time and reduce its life span. Hiring a technician to maintain your system and keep it clean will help keep your HVAC in great shape for a longer period of time.
Energy Bills
When dust particles clog up your air ducts, the HVAC has to work harder. Even if your HVAC system is efficient, it is likely to waste energy trying to cool or heat your home because it needs more energy for the job. You are likely to end up with a huge energy bill to settle.
Do not waste energy because of dirty ductwork. Hire a technician to clean the ducts so you don't have to pay extra for energy consumption. Our team can help you clean your duct system so that it gets back to its factory shape.
Air Duct Installation and Repair
An inefficient duct system can raise your energy consumption up to 30%. If your home or building is big, you may end up spending thousands of dollars for something that you can easily address by getting in touch with our company.
Dirty, corroded, or poorly installed ductwork can raise your energy bill. It can also contaminate the air in your home or office with dust, mold, and other toxins that can undermine your health.
Our partners are a full-service HVAC service company. Our team can fabricate, design, install and repair your air duct system at competitive prices with other companies in this industry.
We take pride in the fact that our superior relationships with our manufacturers and contractors allow us to keep our prices for labor and parts very competitive.
You can count on us for exceptional services. If you need ductwork installed, repaired, or replaced, do not hesitate to call us. We have technicians who have had intensive and highly-specialized training in the installation of new ductwork, as well as in the repair of ducts. They will make sure to do everything necessary to install high-quality duct system or condition current ducts so that they are able to work efficiently.
If your home feels too hot during the summer months or too cold during winter, it is highly possible that you need more than just window air conditioners or space heaters to give your home the right temperature. It may be high time for you to invest in an HVAC system that comes with ductwork. If this is the case, call us right away. We can install a first-rate system at reasonable costs.
Duct Sealing
Without your knowing it, your duct system may not be working as efficiently as it should. It may have holes the size of pinholes or tears as long as a foot. The damage needs to be repaired as soon as possible. The ducts have to be sealed thoroughly.
Why is duct sealing important for your home or office?
Health
Constant wear-and-tear can slowly result in small holes in your duct system. These holes can undermine your health. They can bring in appliance fumes, car exhaust, and random gases in small quantities. You do not want to contend with respiratory problems. Make sure that you get maintenance technicians to check and seal any holes in your ductwork.
Energy Cost
If your duct system is riddled with holes, cold or hot air is likely to escape. This makes your cooling or heating system work doubly hard in order to get to the desired room temperature. You are likely to see your energy bill increase by about 30%.
Duct Sealing Techniques
Damage to your duct work can come in the shape of foot-long tears or pinhole leaks. You need trained technicians to check the damage and determine the method of repair it requires.
Sometimes, the damage may just warrant a simple Aeroseal duct sealing. Sometimes, it may call for adhesive mastic. Sometimes, the damaged sections may have to be replaced entirely.
Do not hesitate to call our company for free consultation.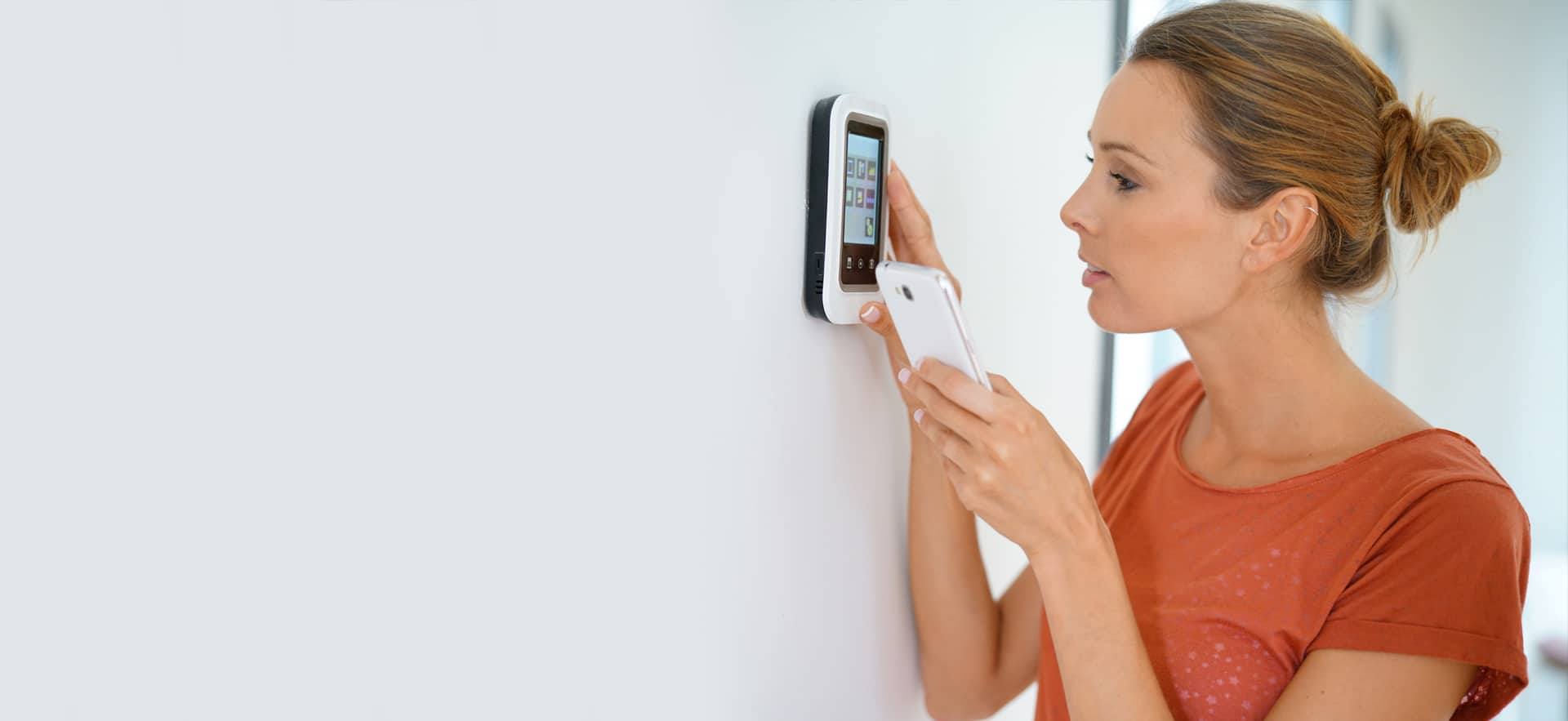 How We Can Help You - Free Estimates
If you think you need to have a new HVAC system with ductwork installed, do not hesitate to call us. If you already have a duct system but needs to have it checked for cleaning, repair, or duct sealing, you can also get in touch with us to provide you with such services.
Do not hesitate to schedule an appointment with our office. We can give you free estimates.