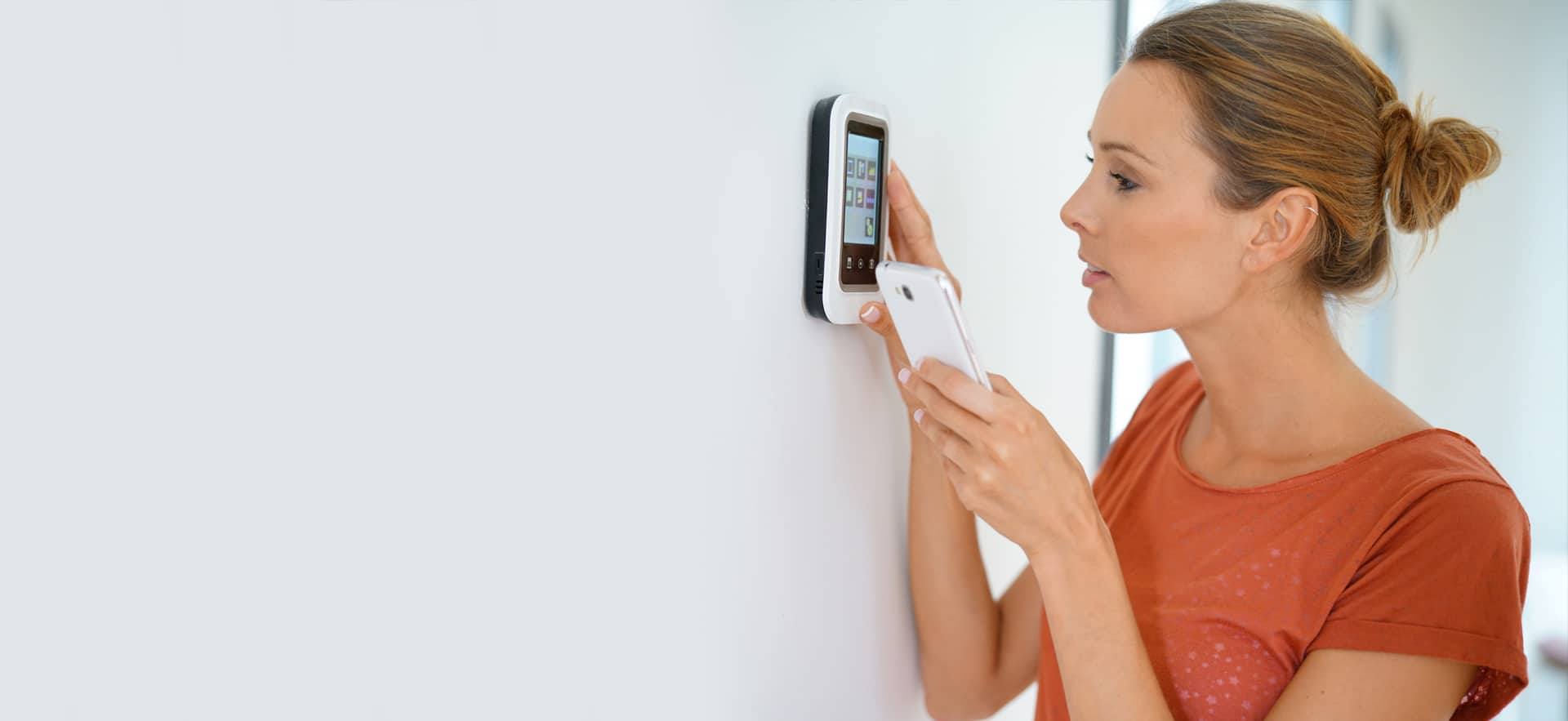 Your employees are so friendly and professional I have already recommended my sister and her husband Carole and Fred Jaeggi your company they have started using your service

We decided after a little while to order them and he was able to set everything up quickly and took time to repeatedly explained the terms and conditions to us.

Jaime was very nice and professional. He explained what was wrong and told me Exactally what needed to be done to fix our a.c..

Now that I have your undivided attention, I want to let everyone know that Robert did an excellent job cleaning and inspecting our air conditioner.

Robin and Robert Patrick are very good at customer care.

Caleb Garver was honest and upfont about everything. I will use them again.

The gentleman that came out gave us all the information to help us make an informed decision in regards to our A/C. There was no pressure, but fully informed.Thank you.

Thank you so much for your efficient and wonderful work, we greatly appreciate having our AC unit back up and running.

Excellent and patient service by Robert. Robert went beyond my expectations and did an excellent job installing my NEST thermostat.

Very prompt and friendly service. When I had additional problems, they followed up and handled it right away.

Emergency Air was incredibly helpful, fast, and went above and beyond what the job required. I can't say enough good things about them!

Robert was our technician and he was amazing. I would highly recommend emergency air, ask for Robert.

All of the reps are knowledgeable, courteous and professional. We are very happy with this company.

He was great to work with, very knowledgeable, patient and thorough.

Robert Patrick was very thorough and informational during his visit to my air conditioner. He was good at his job and seem to enjoy the work.

Our technician Daniel was extremely professional and proficient when he installed our new Nest Thermostat.

Robert Patrick was the most amazing person to work with... He was very upfront and honest about what I needed for my home...

We renewed our contract and Caleb did a fabulous job insuring that A/c and Heat-pump was working by cleaning and replacing a needed condenser.

Waiting meant paying for the current repair and buying new meant paying only for the new unit with no charge for the current repair - either way the unit was fixed so I could be comfortable.Caleb was completely available to us over the entire weekend (the air conditioner went out on Friday), helping me through the process and getting things set up.The new unit was set up today with a new "Nest" thermostat and it is running beautifully.Even more than Caleb's professionalism and helpfulness, the company over all is very responsive and accommodating.I highly recommend Emergency Air and if you are lucky you will get to work with Caleb although all of the technicians I have worked with from Emergency Air have been excellent.

Rob was extremely courteous and thorough. He explained everything I needed to do and why, so I felt comfortable making a decision.