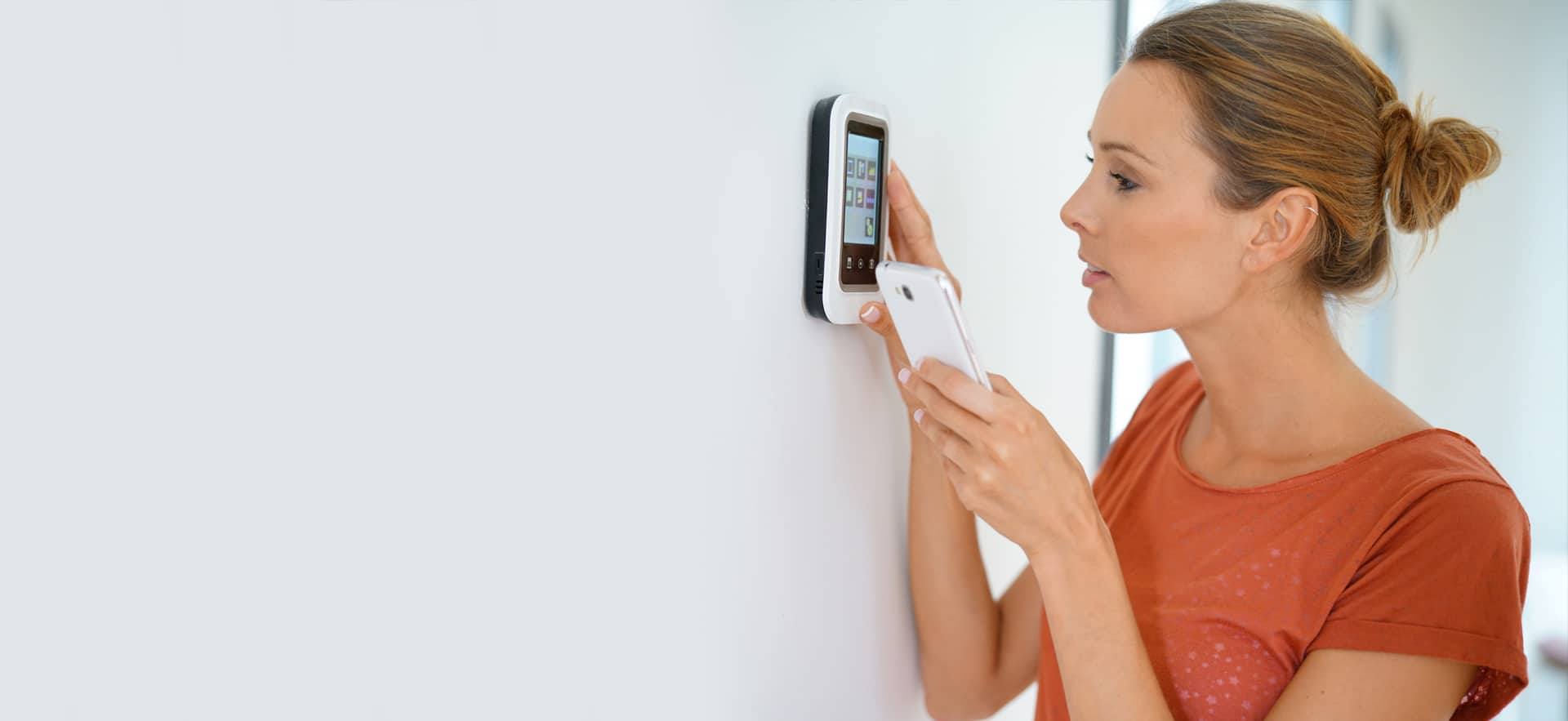 Kudos!!! We will definitely use and recommend your services going forward.

I am very pleased with Richard Tow he is a good technician and a good person Thanks Olivia.

Richard W. did a fantastic job tuning up my A/C prior to summer. Thorough, quick job - he was done in an hour. Thank you, Richard W!

He was very professional, thorough, knowledgeable, and friendly.

Richard T is the best. Came out and fixed mistake made and went far out and beyond to make things right. Can't get better than that!!

I am recommending Emergency Air and Corey, their very pleasant and informative representative.

We are very happy with our new HVAC company.

Very professional, always...

He was professional and courteous. He was thorough and informative.

Pat Edwards got here quick and fixed the job right. I will definitely use Emergency Air again. Thanks again!

Tech and customer service reps were very professional and polite. They are there to help.

Adrian was very knowledgeable and explained exactly what was going on with my system and even worked with me on the cost of repair.

He was very knowledgeable and explained and showed us things. Wasn't pushing to sell us something.

I've been using this company for the past three years I am very happy with the service.

RT who in my mind proved extremely knowledgeable and professional, ensured we were fully aware of all the readings and what they meant.

Now, my AC is running good. Thanks Richard.

He was very pleasant and helpful. I appreciate sending me competent help even on a low priority call like mine.

God Bless All Of Emergency Air!

If I could give Richard tow 12 Stars I would best tech ever will always recommend emergency air and Richard tow .