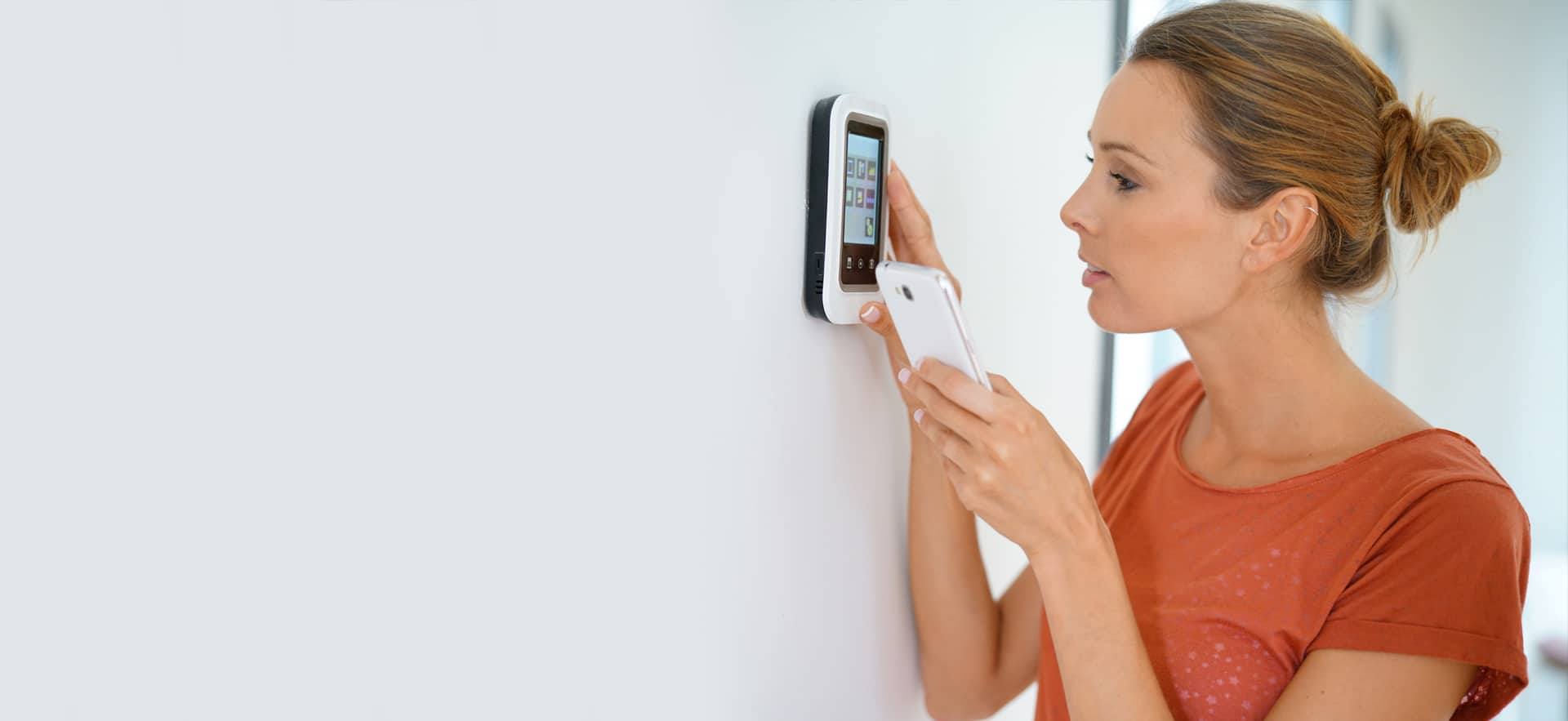 He was great and friendly. He gave me full detail of my AC condition, and some options that I can do with my AC unit.

Amazing experience. Our Train AC unit is about 10-12 years old. Came out and examined, cleaned and recommended one minor fix.

Sandi Sielaff and Charity Hughes / G.

As always, he was ON TIME, PROFESSIONAL & KNOWLEDGEABLE. Excellent CUSTOMER SERVICE.

Daniel, came too perform the maintenance on my AC today and I was very pleased with his service he took time to explain everything to me that I asked about.

Very honest technician. Friendly and knowledgeable. Would recommend to others.

We will forever be a customer and everyone i know I will refer to this company.

We ended up getting a new Carrier Unit that has been working great.

We've always received great service from Emergency Air. They come promptly and provide great service.

Waiting meant paying for the current repair and buying new meant paying only for the new unit with no charge for the current repair - either way the unit was fixed so I could be comfortable.Caleb was completely available to us over the entire weekend (the air conditioner went out on Friday), helping me through the process and getting things set up.The new unit was set up today with a new "Nest" thermostat and it is running beautifully.Even more than Caleb's professionalism and helpfulness, the company over all is very responsive and accommodating.I highly recommend Emergency Air and if you are lucky you will get to work with Caleb although all of the technicians I have worked with from Emergency Air have been excellent.

Robin and Robert Patrick are very good at customer care.

The whole experience was wonderful!!!! I was set up for same day appointment. Technician Mike came out to diagnose our unit.

Emergency Air was incredibly helpful, fast, and went above and beyond what the job required. I can't say enough good things about them!

Very prompt and friendly service. When I had additional problems, they followed up and handled it right away.

Yesterday, Daniel was my technician and again was dressed nice, polite and knowledgeable.

Thank you for being honest Mike and Emergency Air!

Of course, once we bought our house a couple years ago, the air conditioning had to be looked at after about a year and we contacted Emergency Air.

Mike was very professional, communicated to me throughout and made sure I was satisfied with the work he performed.

This man is smart, professional, and thoughtful. He is a 5 Star Tech. I recommend him for all your emergency needs.

Daniel was thorough and professional!