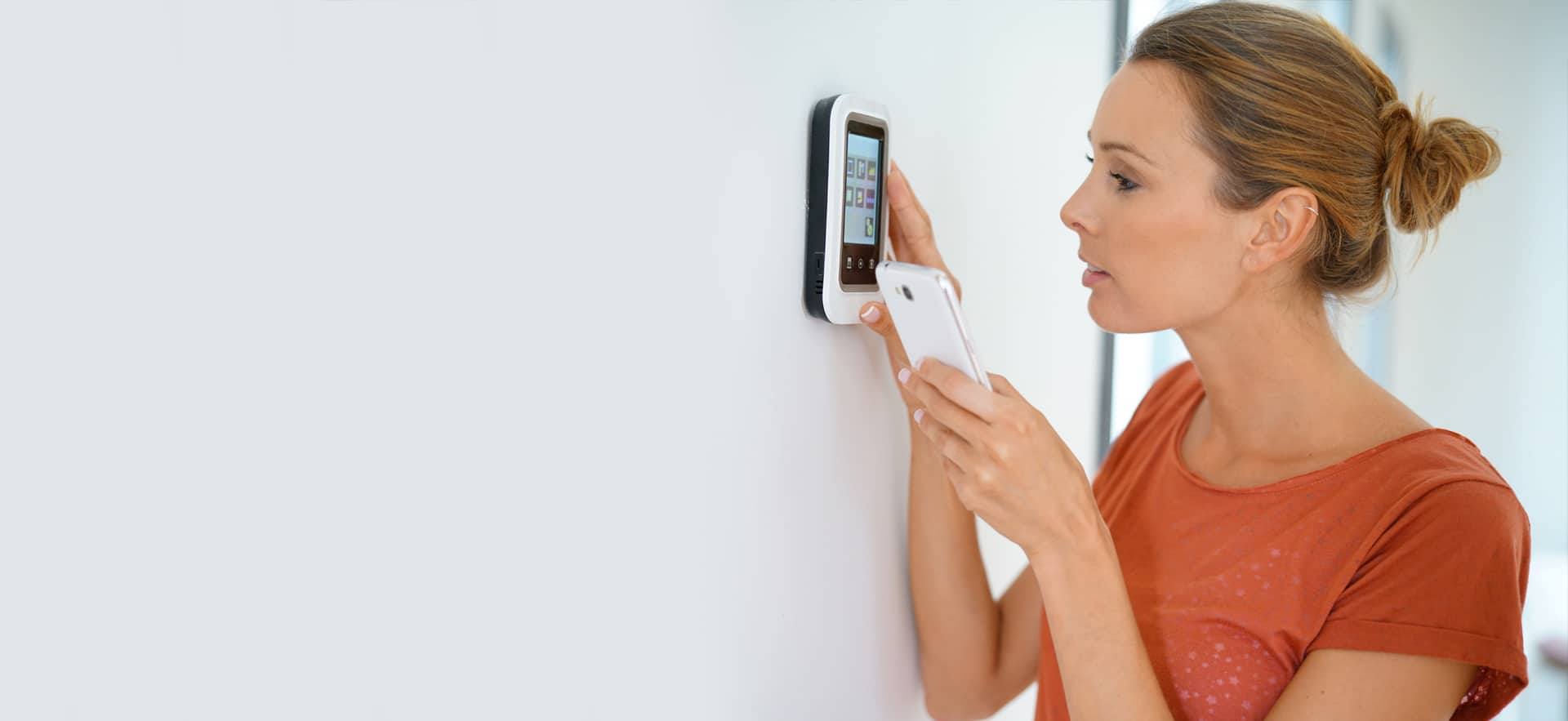 We have been serving the Phoenix Valley since 2002. We are a family owned and operated business. We are a full service air conditioning, heating and refrigeration company for residential and commercial customers. Our company prides itself on excellent and outstanding air conditioning, heating and refrigeration service. Our goal is to deliver high quality products and service at the most competitive prices available to our customers. Our staff is professional, friendly and knowledgeable when it comes to refrigeration, air conditioning and heating for your home or business.
We have found the best way to protect and prolong the use of your air conditioning unit(s) and heaters is to have them serviced regularly. We offer a preventative maintenance program on residential and commercial ac systems. Having your equipment serviced regularly can help you avoid costly repairs by preventing future breakdowns, maximize equipment efficiency, optimize power savings and extend the life of your equipment.
When you call us for service, we offer a premium a/c and heating service. We can check all the functioning components of your air conditioning system, heating system or refrigeration equipment. We will educate you on potential costs of repairing or replacing any of your equipment before the work is done. Sometime a repair can be just a band aid and will only fix your equipment temporarily.
At the Phoenix AC & Heating Experts we know that it is getting warmer and we are getting even more busy every day. As the temperature increases, air conditioning companies will get very busy. One of the main reasons is that this is the time that most air conditioning units are being turned on and this is when the problems start.
The extreme Arizona heat is very hard on any electrical equipment outside. Have you ever left batteries for your power drill and electronics in the garage. They are not in the direct sun, but the heat will shorten the life expectancy of these batteries drastically.
We recommend to homeowners and especially our commercial customers that they should get their ac units checked every single year. This is just a maintenance check up in most cases. Sometimes we find a problem and are able to catch it early before it becomes a really big air conditioning repair problem.
We run a special at the beginning of summer for residential air conditioning customers for tune-ups and new installation. Give the Phoenix AC & Heating Experts a call and we will get you scheduled for your tune up special before the summer starts or ends.