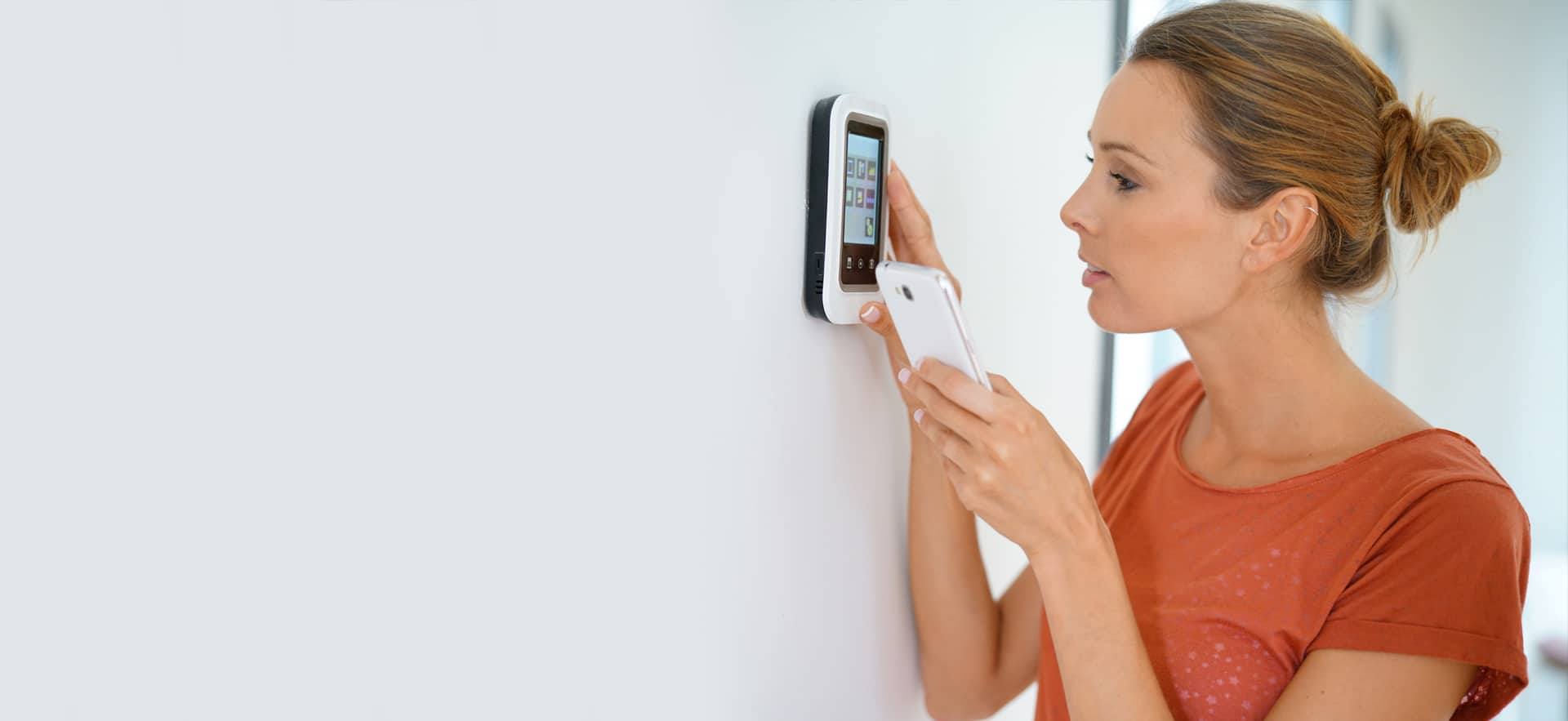 We have been serving the Phoenix Valley since 2002. We are a full service air conditioning, heating and refrigeration company for residential and commercial customers. Our company prides itself on excellent and outstanding air conditioning, heating and refrigeration service. Our goal is to deliver high quality products and service at the most competitive prices available to our customers. Our staff is professional, friendly and knowledgeable when it comes to refrigeration, air conditioning and heating for your home or business.
We have found the best way to protect and prolong the use of your air conditioning unit(s) and heaters is to have them serviced regularly. We offer a preventative maintenance program on residential and commercial ac systems. Having your equipment serviced regularly can help you avoid costly repairs by preventing future breakdowns, maximize equipment efficiency, optimize power savings and extend the life of your equipment.
When you call us for service, we offer a premium a/c and heating service. We can check all the functioning components of your air conditioning system, heating system or refrigeration equipment. We will educate you on potential costs of repairing or replacing any of your equipment before the work is done. Sometime a repair can be just a band aid and will only fix your equipment temporarily.