Are You Looking For Heating Services for Your Home?
Our Goal Is To Keep You Comfortable Throughout The Year
We do this by fixing and maintaining your heating systems.
Phoenix AC & Heating Experts has a team of licensed contractors who are trained and experienced in handling various heating problems. We offer some of the most reasonable rates in the area and provide discounts to help you save on your heating repairs. Feel free to call us anytime!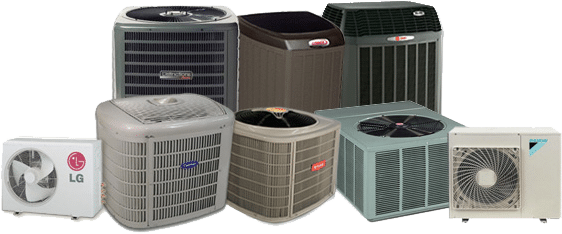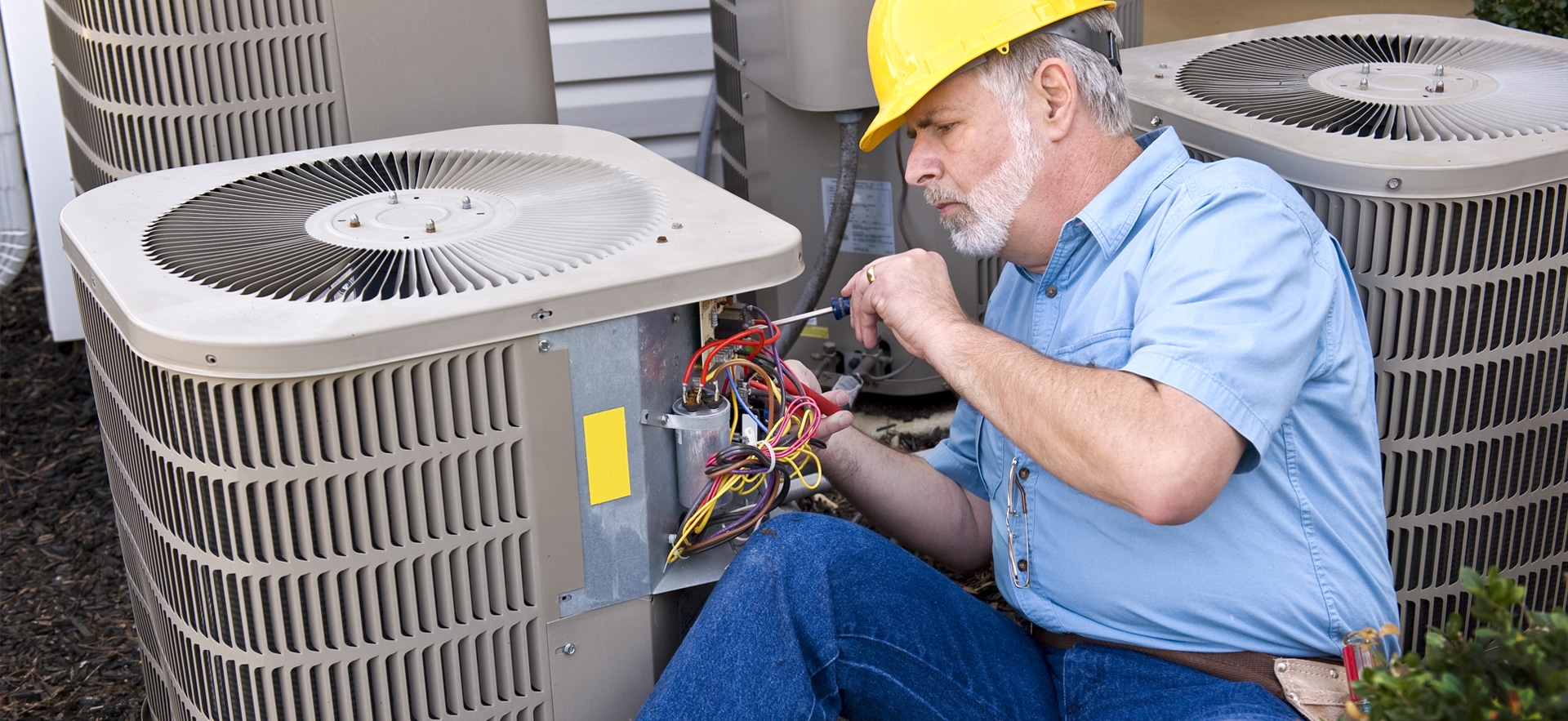 Heating Repair from Us
Your heating system will malfunction at some point. When this happens, you can count on us to repair it for you. We carefully assess the unit and provide a unique solution that caters to your needs and budget. Fixing the heating system on your own is not advisable as you may end up causing more damage to the unit. Here are some of the most common heating problems that we can deal with.
Overheating – Malfunctioning components may cause an airflow problem that leads to overheating. It's only a matter of time before your heating system breaks down.
Broken Thermostat – If the thermostat is broken, you won't be able to control the temperature inside your house.
Mechanical Problems – When the fans, belts or other mechanical parts are damaged, your unit will not work properly.
Our technicians will tell you if the heating system can be fixed and if some parts need to be replaced. We have our own service truck, so we can come to your rescue anytime. We also provide free quotes.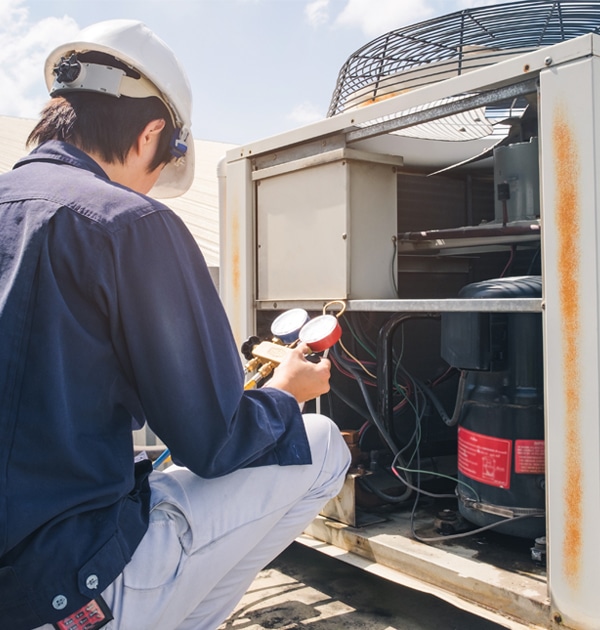 Heat Pumps
Heat pumps can provide your cooling and heating needs. It helps reduce humidity levels and maintain comfortable temperatures inside your home all year long. You don't need a separate furnace when you have a heat pump at home. This helps you save a lot of money as you only need one unit to keep your family comfortable throughout the year.
If you think it is time to replace your current heating and cooling system, you can call us and we will help you choose the right heat pump for your home. We consider various factors such as the size of your property and your budget when providing an estimate on the cost of a new system and its installation. If your space is limited, we can help you choose the right packaged heat pump for your home. This kind of heat pump can be installed on the ground level or roof of a building.
We also consider the unit's HSPF and SEER. Energy efficient heat pumps are more expensive than standard heating systems, but consume less energy. This helps you save on your utility bills. If you are not yet ready to replace your current heat pump, we will fix it and replace any broken component. Our maintenance services can also help you keep your unit in top condition.
Ductless Heating
If there is no ductwork in your home, you don't need to worry at all. A ductless heat pump is perfect for those who can't install or extend ductwork in their home. One of the best things about this device is that it is easier to install than other heating systems. It doesn't ruin the curb appeal of a room. The system also provides flexibility as the air handlers can be placed on the ceiling or wall. It is easy to use as this device comes with a remote control.
A ductless heat pump works quietly, so you don't need to worry about disturbing your family members or neighbors. It's also more energy efficient than wall or baseboard heaters and doesn't experience the same energy loss as ducted system heating systems. Moreover, a ductless heat pump can be installed in large open spaces. This device is a non-intrusive system that can reduce your heating costs. It helps you dehumidify your space and maintain total temperature control inside your home.
We can help you choose the right ductless heat pump for your condo, home, apartment or office. Our team will give you the information you need to make an informed decision. This includes choosing the right size that is ideal for your space. Our licensed and insured technicians can install a ductless heat pump in your home. If you already have a ductless heat pump but it's broken, we can fix it for you. We replace broken components with high quality spare parts from reliable manufacturers, so you're assured that your unit is in good hands.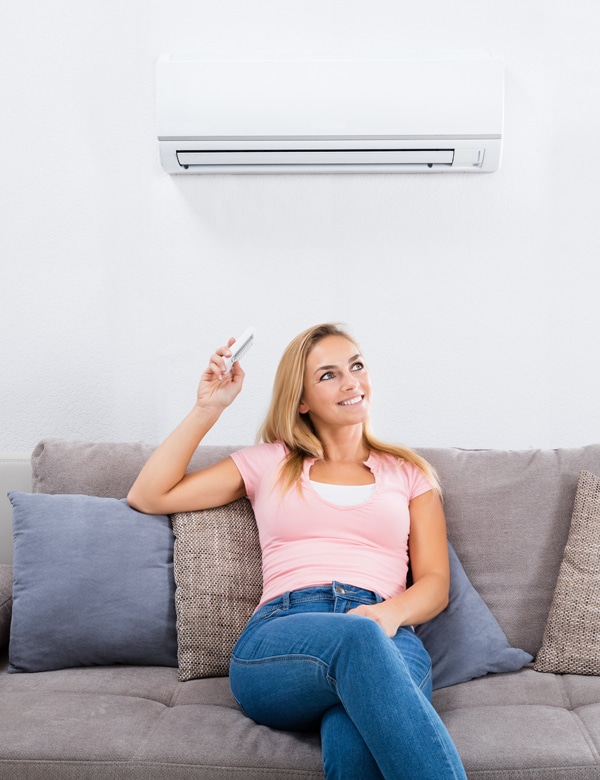 We also keep our rates affordable, but we don't sacrifice the quality of our work. Expect your unit to work properly again once we're done with the necessary repairs. We also provide same-day repair service. We don't charge extra for work done after usual business hours, holidays or weekends.
Call Phoenix AC & Heating Experts for more information about our services. One of our customer service representatives will address your concerns. We are always happy to help.