Find Out How Duct Sealing Can Help You and Your Home
Our Team Provides Professional and Certified Duct Sealing Work for Your Home or Business
Basically, the air ducts in your home are tubes connected between the HVAC system and the air vents all over the house. Through an intake vent, the HVAC system pulls in the air and then either cools or heats that air.
The system will then force out that heated or cooled air through the ducts, and then through the air vents to warm or cool the house. It is important that the air ducts in your home are always clean and clear, so that the air that travels through the entire house is healthy and safe. However, if the air ducts are clogged and dirty, toxins can go through the house and your HVAC system may be driven to work harder and this may cause several problems.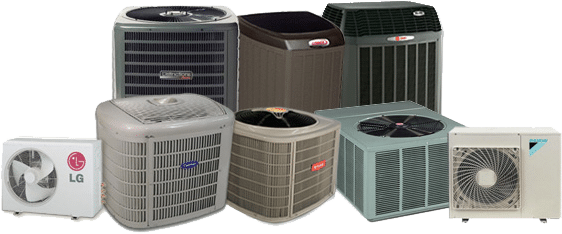 Our Air Duct Sealing Services
Part of the air that circulates through the ducts can be lost because of holes, leaks, and bad connections. This can cause increase in your energy bills during peak winter and summer months. The HVAC system will also have difficulty in regulating the temperature throughout the house. Some of the common causes of ductwork problems include:
Torn, leaky, or disconnected air ducts
Leaks at filter slot and furnace
Bends in flexible ductwork that restrict the airflow
Poorly sealed grills and registers
A common solution to these problems is to have the air ducts properly sealed and insulated. There are many benefits of air duct sealing, including:
Improved indoor comfort
Better indoor air quality
Increased energy efficiency and energy savings
Improved safety
When you work with Phoenix AC & Heating Experts to seal your air ducts, out team will inspect the entire ductwork system to properly determine the supply and return air balance of your HVAC system.
Why Get Your Air Ducts Sealed and Re-Sealed
You probably do not think about your air ducts often, but they need regular service like other systems in your house. Ducts can easily develop leaks, whether from improper installation or normal wear and tear. Individual leaks may be small, but they usually add up fast. According to the US Department of Energy, the air climate control system loses 20-30% of its total output due to duct leaks. This means a percentage of your payment for heating or cooling the house goes to waste. To prevent these losses, our contractors can get your ducts inspected and sealed as necessary.
Two Popular Methods of Duct Sealing:
A. Exterior sealing – many contractors seal ducts by hand using mastic, a non-hardening, gooey material. Before they seal the seams with mastic, they usually secure the joints using metal screw.
The mastic can be spread over the duct seams using a putty knife or disposable paintbrush. Some simply spread mastic using their fingers while wearing gloves.
B. Interior duct sealing – Aeroseal is a process of duct sealing that usually uses advanced equipment and technology. It is a computerized method of applying an aerosol sealant on the interior of the air ducts where it finds and seals the leaks.
Aeroseal is designed to meet strict standards for duct leaks in new buildings and repair leaks in ventilation shafts and air ducts of existing buildings. Studies find it to be 60% more effective compared to manual sealing. Moreover, the labor and repair expenses are 30% lower.
Typically, Aeroseal equipment is connected to ductwork through a long, flexible tube that runs from the duct to the equipment. In setup process, the vents connected to the ductwork will be closed temporarily so that the air that inside the ducts could only escape through leaks. Our team uses the Aeroseal computerized equipment to determine the precise amount of leakage before we begin the sealing.
Once ready, we use the equipment to deliver an aerosol mist of sealing particles inside the ductwork. While the holes are being filled, there is a computer monitor that provides information of the leakage rate.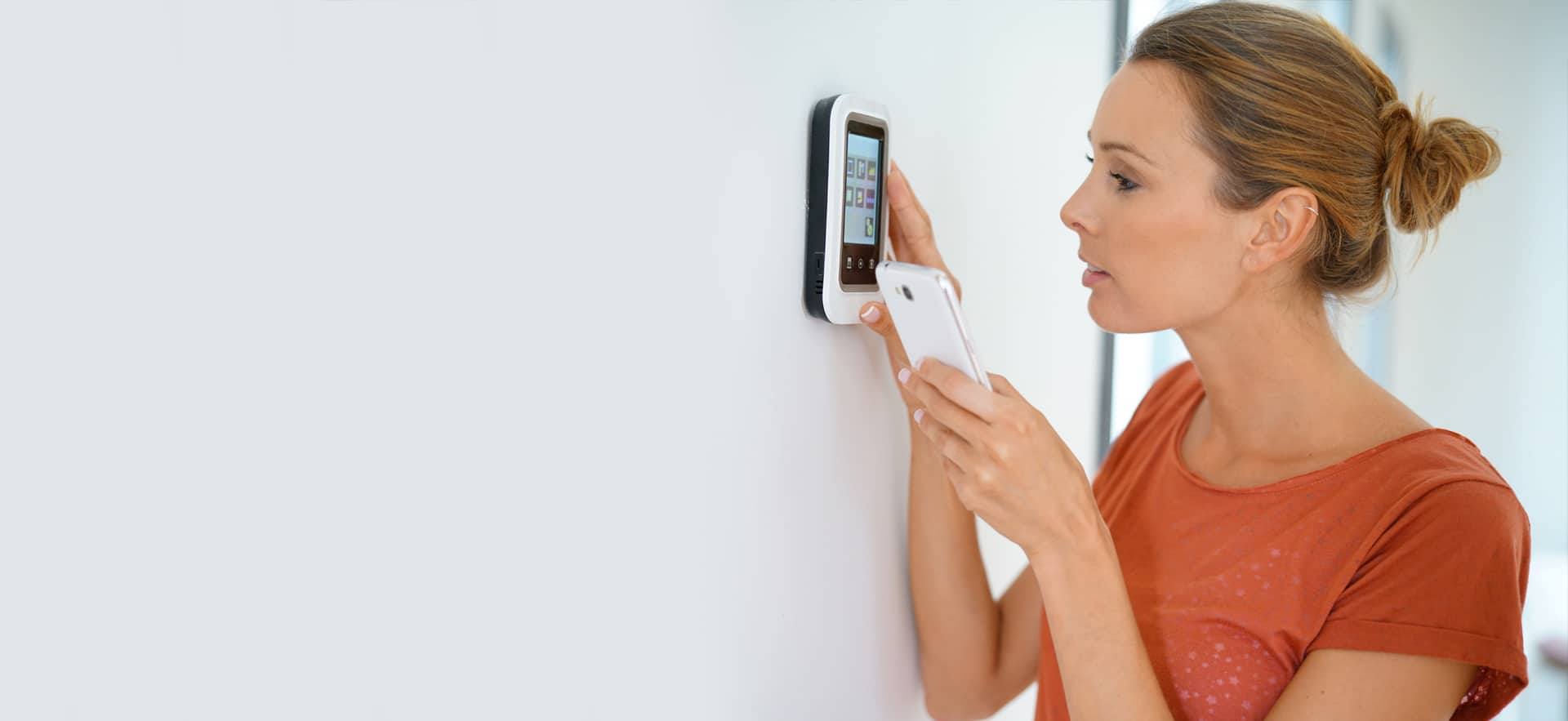 What is the Typical Cost of Duct Sealing?
Duct sealing your home or business in Phoenix, AZ will save you a lot of money in the long run. The average cost of duct sealing is from $1,500 to $2,500 per air conditioner. However, remember that there are many different factors that determine the final cost, such as size of the house, age and location of duct system, and method of sealing.
Every property in Phoenix is different, so we can only tell you the exact cost for a certain job if our licensed contractors come to your house or business to provide you an estimate.
Why Choose Phoenix AC & Heating Experts
Since 2002, Phoenix AC & Heating Experts has been the choice of many customers in the Phoenix and surrounding area for their HVAC needs. We offer complete cooling and heating services, including air duct sealing, specially designed for your home or business. Our enduring commitment to give you the best indoor air quality makes us the right company you can work with.