Our Services For Commercial Building & Office AC Systems
What You Need to Know About Our Services
When it comes to air conditioning systems, there are those designed for smaller-scale residential properties while others are meant for larger-scale infrastructures like places of business, for example.
Although it's quite simple to have a residential air conditioning system serviced, the same can't be said for their commercial counterparts. Commercial systems can be quite massive, complicated, and this is why they need more precise attention and distinct skills from those tasked to keep them in tip-top shape. Enter Phoenix AC & Heating Experts; when it comes to commercial air conditioning services, this is a company that you can surely depend on.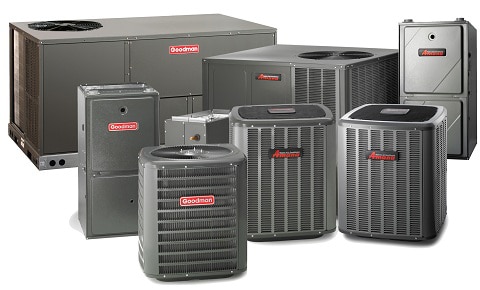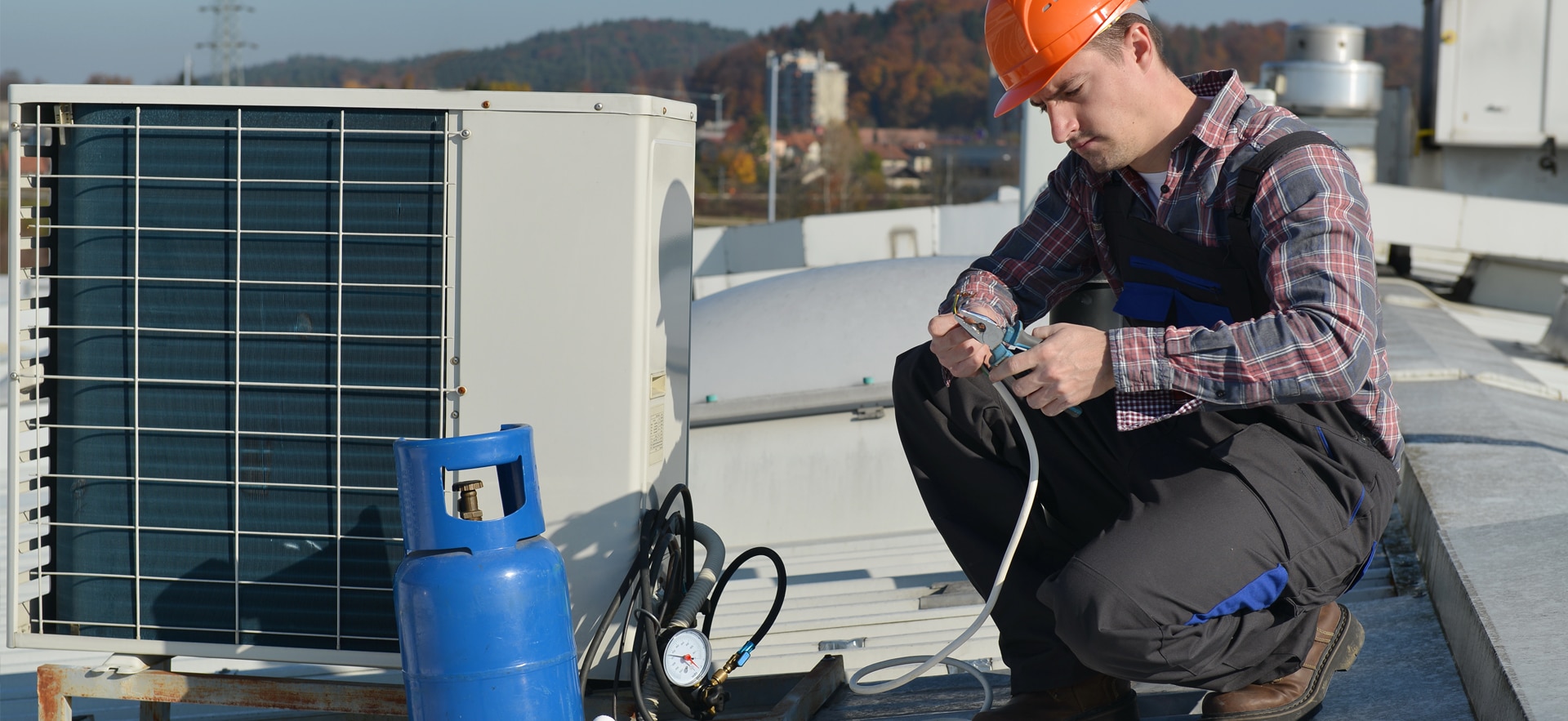 Commercial AC Contractor
We believe that the kind of services professionals can provide is far better and more value-worthy. This is why we've taken all the necessary steps to ensure that our company is fueled by certified contractors both for our residential and commercial arms.
By having specialists on board, we can ensure the best services for our customers. When it comes to commercial air conditioning, our experts have to go through complicated systems, wires, components, and so on and so forth. Them having full knowledge of these machines and connections assures us that they'll be able to deliver quality services and recommendations to our customers each and every time; and in no time.
Commercial AC Company
The business has been around for over a decade and we're recognized as a leading commercial AC company in Arizona. This is because of the wide array of services that we offer and the range of satisfied clients that we have garnered through the years.
When it comes to something like commercial air conditioning services, you want to work with a company that knows the ropes in line with these complex systems.
Not only can we assist you with repairs, installations, and replacements; but we can actually help you develop a plan for your air conditioning system ensuring that you get the most value out of your investment in the equipment.
By working with a commercial AC company, you're freeing yourself from the potential onset of problems that arise when you work with non-pros or people who simply have limited knowledge about the work. In terms of costs, you'll also be at an advantage when you work with us since every penny spent is justified. You won't be charged a penny more than what the project calls for.
Some of Our Commercial AC Services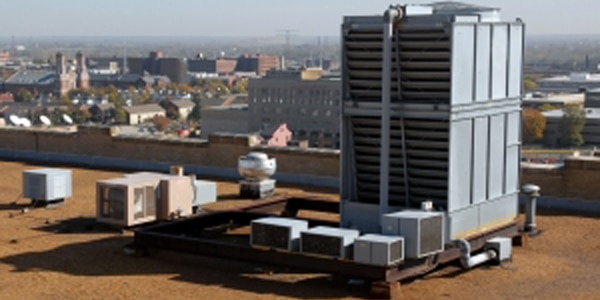 We at Phoenix AC & Heating Experts offer a variety of services for commercial air conditioning systems may they be rooftop or on-ground setups. Here are the services that you can expect from us in this department:
Air Conditioning Cleaning, Repair, Replacement, and Installation
Air Quality Checks and Regulation
Air Conditioning Maintenance and Parts Servicing
Comprehensive HVAC Equipment Servicing
Why Phoenix AC & Heating Experts?
Our being in business in such a competitive field of work just shows you the kind of dedication we put into our services. We have grown quite a large clientele list with loyal patrons who don't only go to us for repeat services but have also referred us to their respective networks.
We have also been able to establish and maintain professional relationships with air conditioning manufacturers through the years. We're actually accredited maintenance partners for big guns such as York and Carrier to name a few.
Unlike other service providers in Arizona, we've seen to it that we can provide services to a wider audience. Here are the areas in which we work:
Glendale
Peoria
North Phoenix
New River
Avondale
Goodyear
Sun City
Phoenix
Scottsdale
Chandler
Gilbert
Mesa
Tempe
Carefree
Fountain Hills
Anthem
Surprise
Litchfield Park
Buckeye
Cave Creek
If you have any questions
You can reach us online at www.phoenixacexperts.com or through 602 773 5522. For any inquiries or aftercare services, the number above is our 24/7 hotline where you can reach our team of licensed professionals when you need them the most.