Finding quality air conditioning contractors can be a daunting task for the homeowner. It can be difficult to know exactly where to begin, and how do you know if they are doing the job correctly since you do not know how to install or work on the unit yourself? There are some ways to help protect yourself against fraud. Homeowners should look at installing a unit which will provide heat and air as an investment. Then when it is time to hire a professional to service the unit, it is more like protecting your initial investment.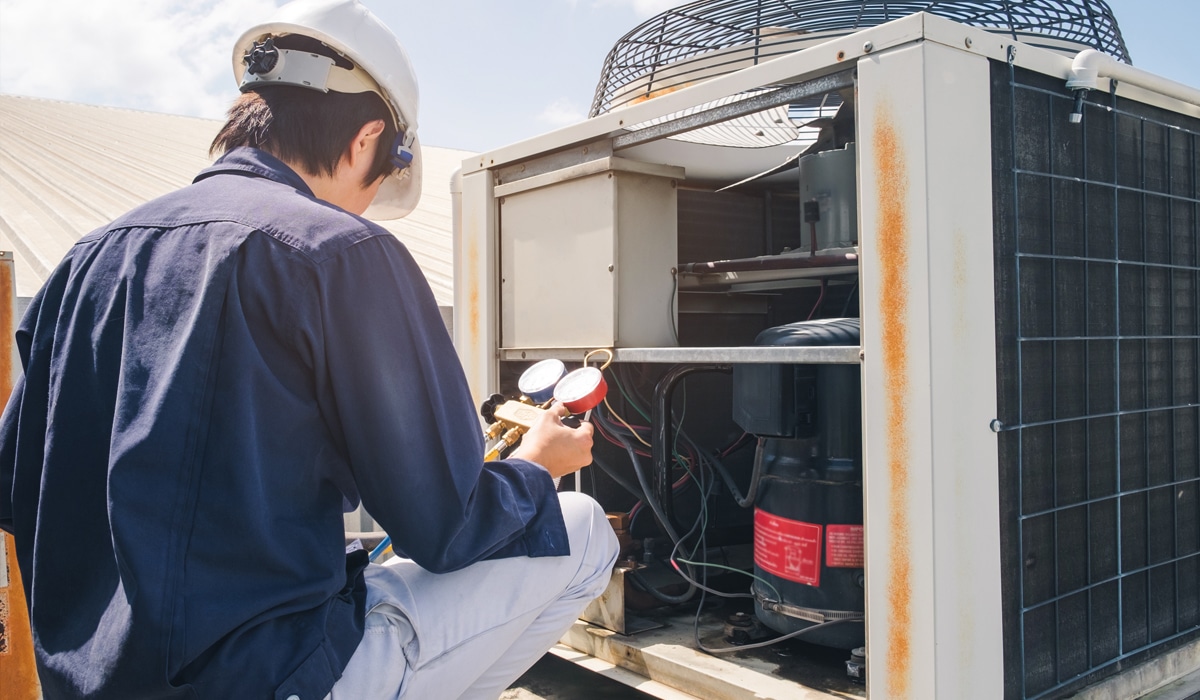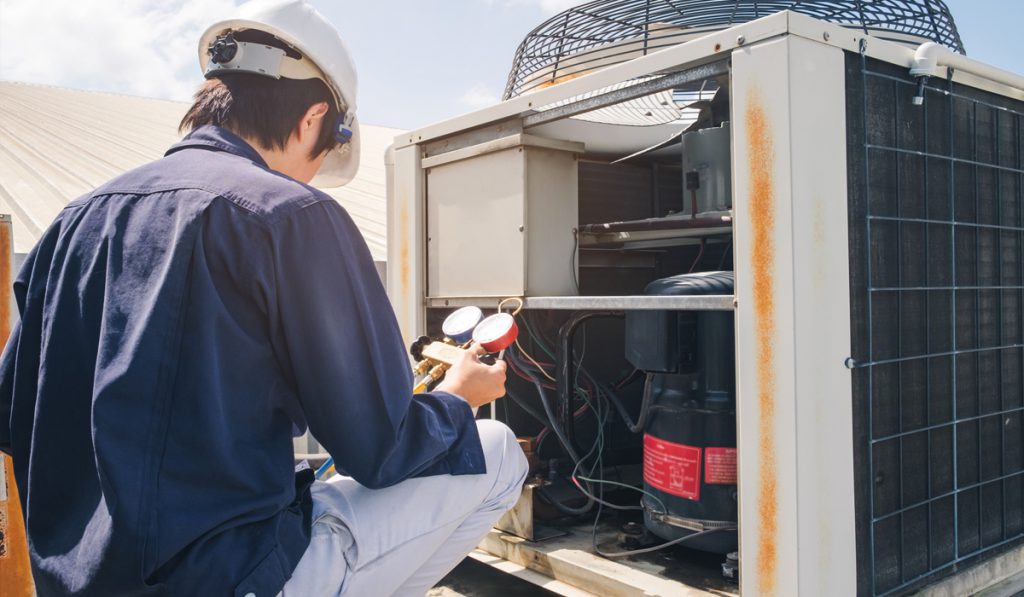 To begin the search, you will want to check out several who offer services of this nature. Most of them will have brochures or websites which make available information about the services they provide. Checking out several different air conditioning contractors will give you a general idea of price ranges that are typically charged. Be sure to check their references as it can help you determine the quality of repairs and reliability of their services.
One of the most important issues is the licenses and insurance that the contractor carries. Specifically check to make sure if they have liability insurance as this is what will take care of their employees if they are injured while they are working on your property. In a situation like that it should not be filed with your home owner's insurance. To maintain their professional standing they should have a license that shows they do indeed know what they are doing. It also lets customers know that they are legally working in the field.
Another important aspect that should be looked in to is how long the company has been in business doing ac repair. They should have solid contact information such as a valid address and a land line for a phone number, not just a cell phone. You can also check their listing with the Better Business Bureau in your area. They can let you know if it is a reputable establishment or not.
When hiring a company to do any sort of installation or air conditioning repair always make sure every item contained in the contract is written down in detail. Read it over carefully to make sure every item that was discussed is written down clearly before you sign the contract. The contractor should also sign the contract or it is legally considered void. Before finalizing any payments to the company double check to make sure that each item was completed sufficiently. Do not pay for work that is not complete, even if they promise to finish it later. The final payment should not be made until all the work is done as set forth in the contract.
Installing units like this in your home is a major investment. If it is not handled properly it can end up costing you more in the long run. By checking credentials, references and reputations you can be assured that you will find good, quality air conditioning contractors. The Phoenix AC & Heating Experts is your go to for any air conditioning services you may need in Phoenix.